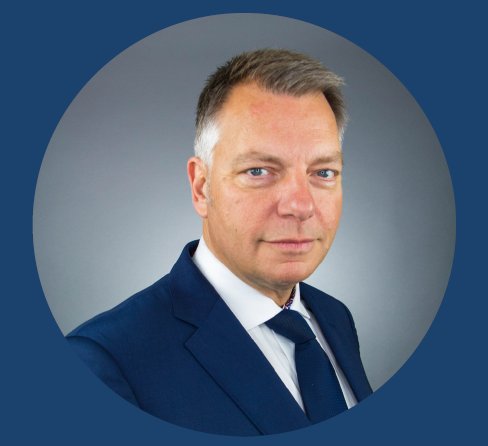 Welcome to the New Leaf Family.
I started this business in 2004 with a passion for providing independent financial advice. I believe it is important that advisers value their independence and offer a full holistic service to their clients.
We have 250 advisers giving advice across all areas of the financial services sector. This includes residential mortgages, equity release, personal and business protection, pensions, investments and a full estate planning service.
We have a belief that if you are in this industry, you have the following viewpoint:
You are a business owner that happens to be in financial services.
This is a business that can make you wealthy and can provide you with many years of employment.
That's why we are called New Leaf, because we help all comers turn over a new leaf in their lives.
Once you are with us you can attend my blueprint day that will enable you to establish your game plan for the next 10 years.
Join New Leaf - the family business that has YOU at the centre of everything.
Mark Hobbs, Network Principal